Our Workspace Fitness® Solution
In September 2020, we launched a line of products that integrates the Workspace Fitness® concept. Our goal is to encourage a healthier lifestyle within the office, through our Smart Standing Desk and Smart Under Desk Bike. Our Workspace Fitness products stimulate the body and mind, turning office hours from passive downtime into a total body experience.

Optimize time spent behind the Ergonomyx Smart Standing Desk by alternating between sitting and standing, or add movement to your lifestyle using our Under Desk Bike. You can also use the Ergonomyx App to monitor how much time you spend sitting/standing, or to track calories burned while using our bike. Our app even has leaderboards to add some competitive fun to your workspace exercise!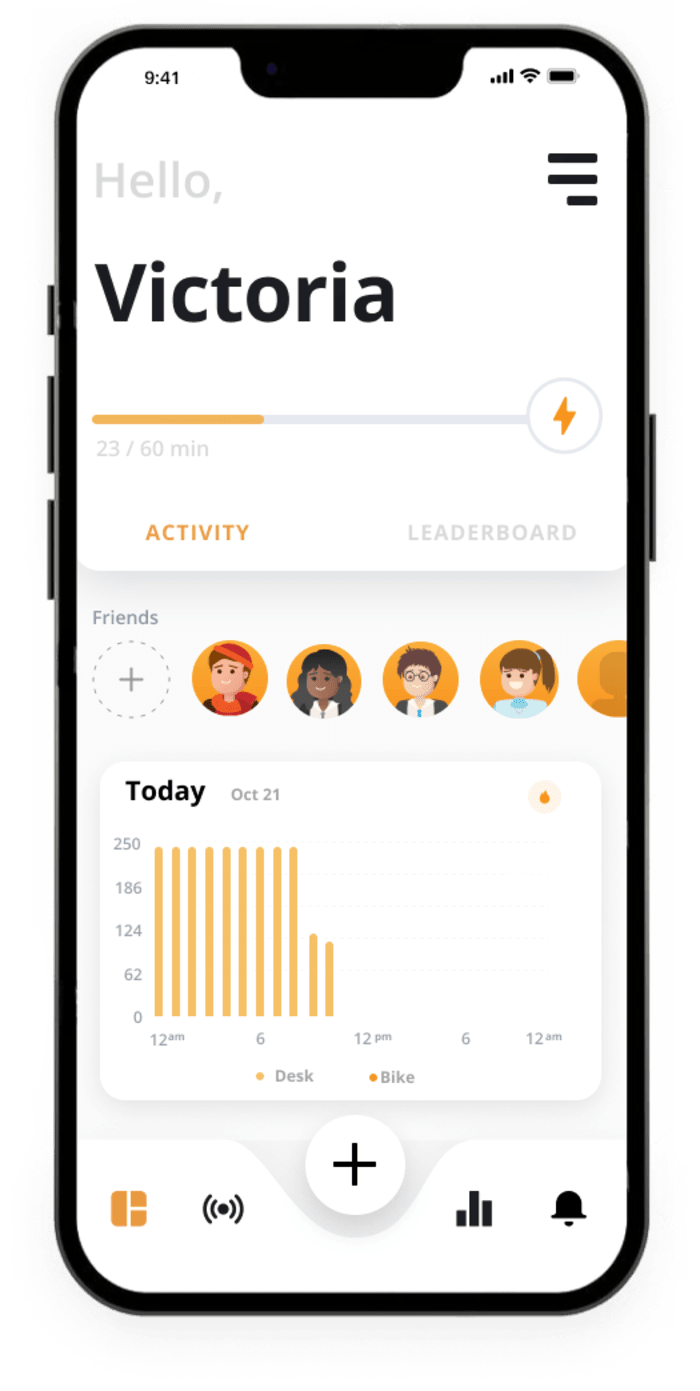 Discover our app.
Experience real-time fitness tracking by pairing to
any Ergonomyx Workspace Fitness Device.
LEARN MORE
Featured Blog Posts
Check out our latest blog posts where we discuss health, technology, and much more!
Smart Sit Stand Desk
Starting at $599 $999
An ergonomically designed workstation that connects to your phone and automatically adjusts to your optimal height
Available in 2 finishes
Smart Under Desk Bike
Starting at $349 $399
A cardio solution powered by your self-generated energy. Track your calories, distance pedalled, and speed by connecting to your phone.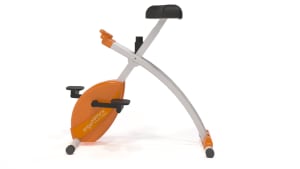 Free Shipping

2-year Warranty

Assembled in Canada
Shipped globally